Cornelia.
My world ahead.
I live in a world with a spirit of freedom, in which I
fearlessly express my versatility of character,
filled with many beautiful hats and a heart full of love.
Always.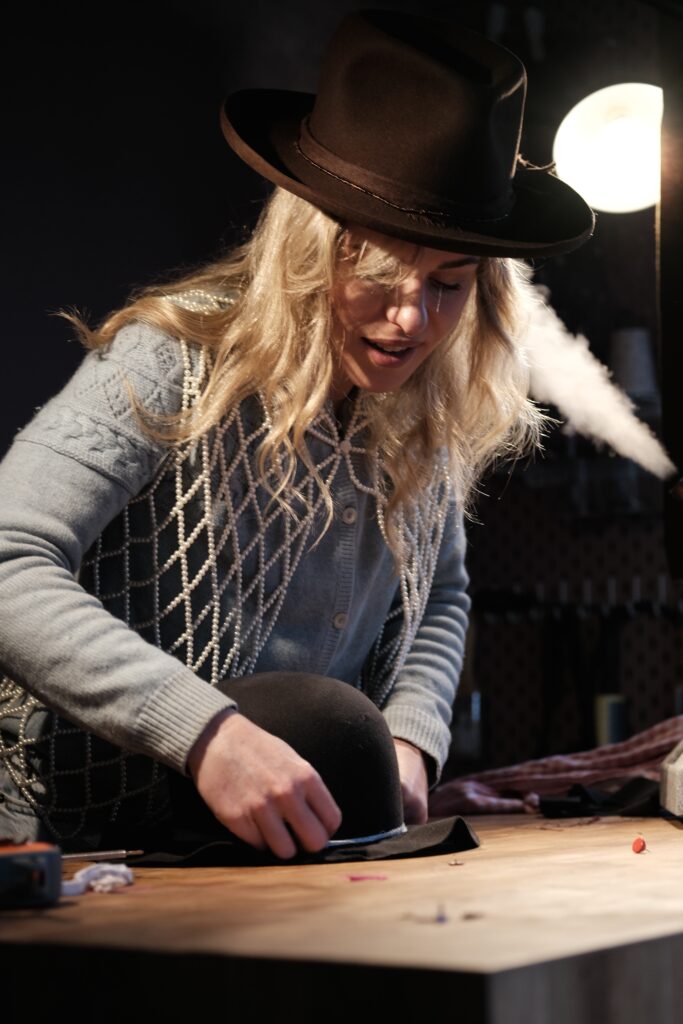 Hi, I'm Josje Huisman, founder and creator of Cornelia.
From an early age I like to wear hats and it was my dream to start my own fashion brand.
But, why a hat, I hear you think?
I'll tell you why. Cornelia is rooted in an urge to express style and personality in a creative and authentic way. A hat, the ultimate accessory, the reason to do that 'double take' when a hat wearer passes by.
A hat shows that you have personality, that you have an eye for detail and that you dare to show yourself (or just want to hide your bad hair day, that's also possible!).
Be yourself, in your own unique style. That style is not to be exuberant or eccentric, but to be completely unique.
I just love it! And I want to see more people with hats!
Why 20 pairs of shoes and zero hats?
Exactly ;.)
Love,
Josje
Cornelia lives up to
characteristics:
Freedom
I embrace adventure and go off road to explore the new. I sing, dance, randomly, on the street. Joy rules my day. I show my character with my hats and I give you the possibility to do the same.
Versatility
The versatility of my personality colors the world. With my hats I give it my own creativity. My attitude is my signature. Not two days are the same, it's all in the moment.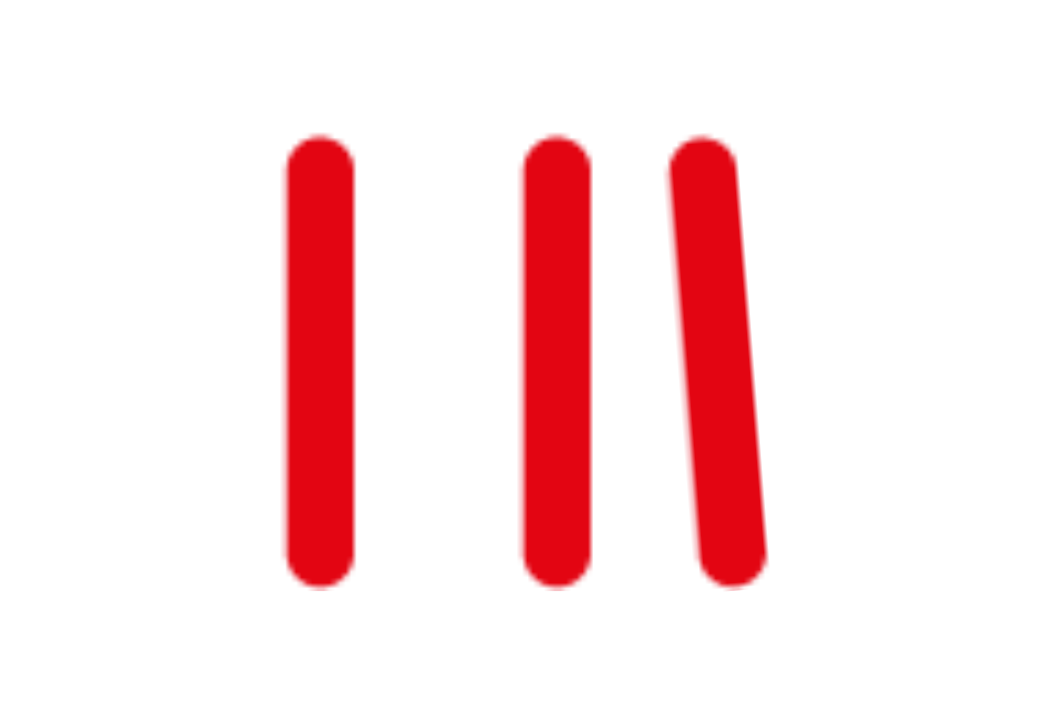 Authenticity
I embrace my individuality. Stay close to myself and do things my own way. I express style and personality in a creative and authentic way. I stand up for my beliefs and values.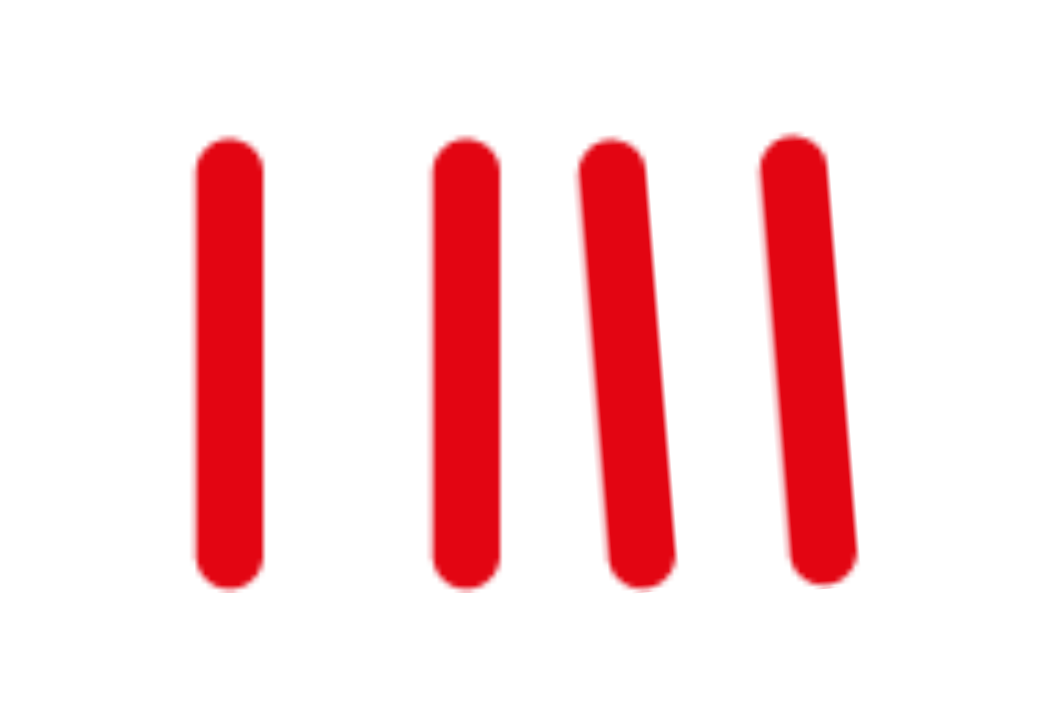 Craftsmanship
I believe that beauty comes from craftsmanship. Quality is my standard. I am the designer of my hats and a small local team in Spain on board for development. Each design is made with care. With the differentshapes and colors I give you the opportunity to wear the designs to match your own very unique style.
style
My motto: If you like it, wear it. In style. Always. Life is beautiful, so decorate it around you with the same beauty. A hat is the ultimate accessory,
i am
in one
The rebel and the sophisticated woman.
I am never quite one person and always the same. A hat can change my look and feel. I want to inspire you to express your personality in a creative and authentic way. A hat is an accessory that I would love to see everyone enjoy.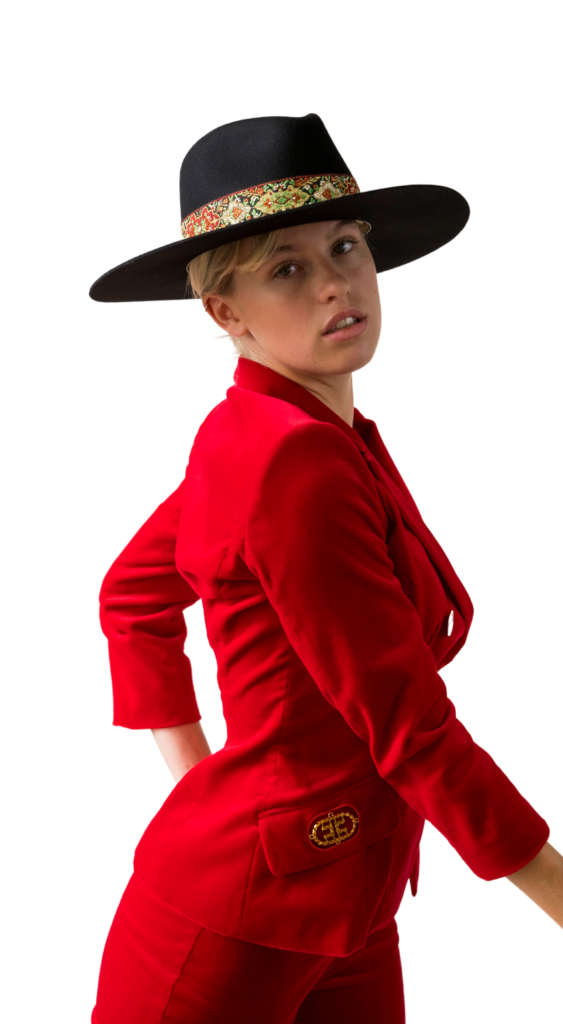 "My attitude is my signature.
If you like it, wear it!"